Join CREAction4EU Ambassadors digital course
In order to promote, develop and enrich entrepreneurship skills in the creative industries among young people, we launch a call for participants for the CREAction4EU Ambassadors digital course, an eight week online practical training in the field of creative entrepreneurship, design thinking, new media skills, and Business Canvas Model.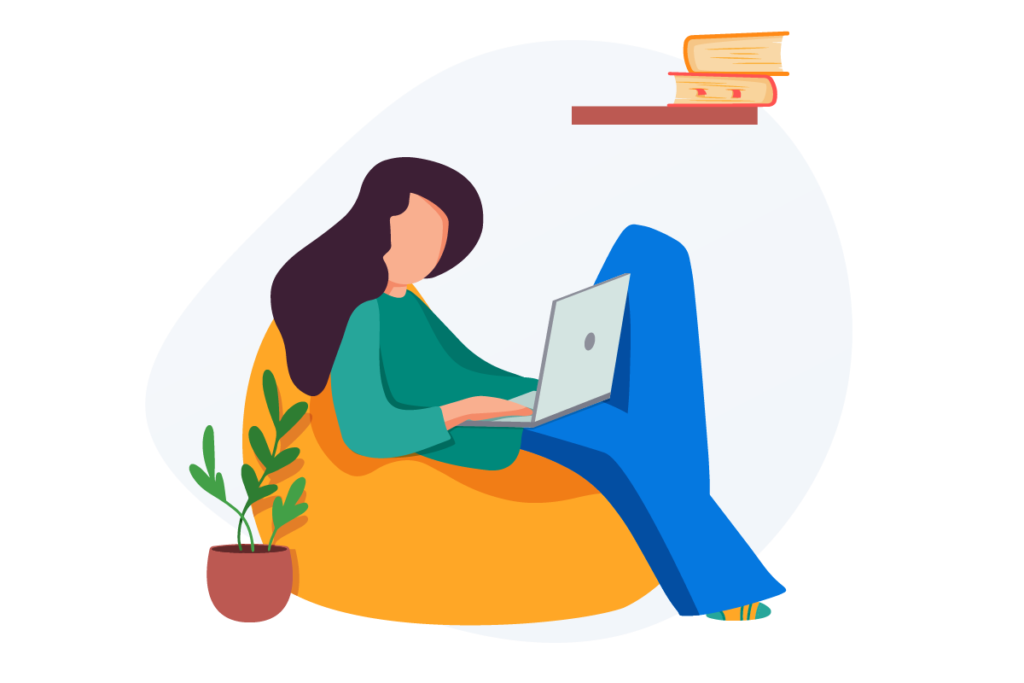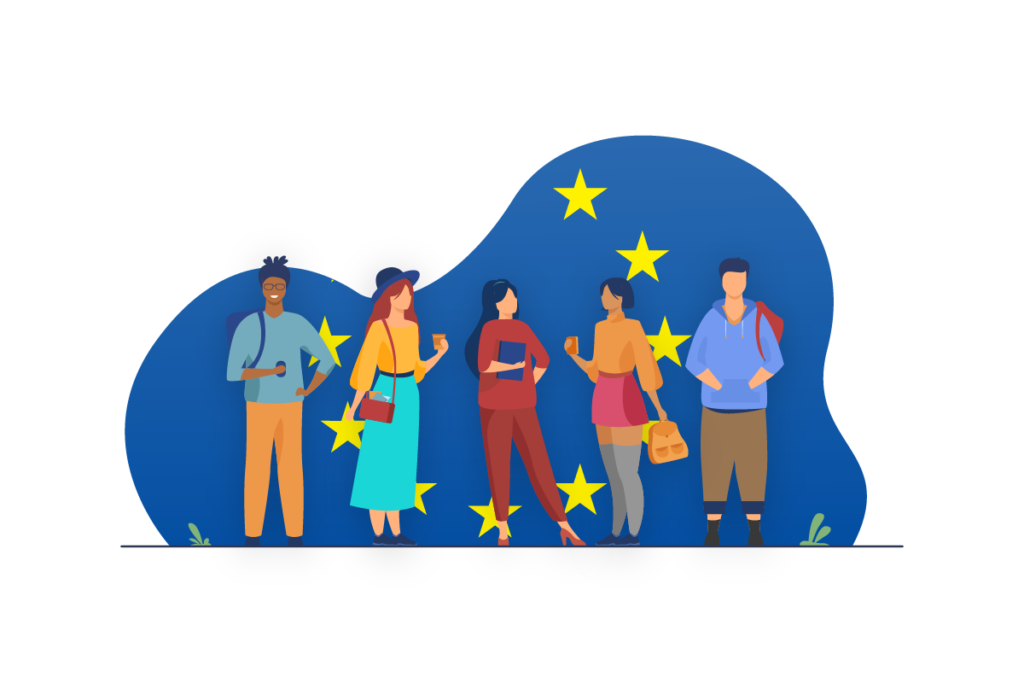 CREAction4EU Ambassadors is an innovative gamified training program, based on the successful experience of the New Media Ambassadors program created by GEYC in 2013.
It is created under the framework of the project CREAction4EU, funded by the European Commission through the Erasmus+ program. It promotes youth participation in European civic life through digital means. The project addresses this challenge through innovative ways of building up the capacity of youth to be able to contribute and demonstrate their solidarity in a time of crisis like the Covid-19 pandemic, participating in the decision-making process and taking responsibility for shaping a sustainable common future. The active citizenship and the value of solidarity will be vehiculated through creative channels, both online and offline, and fostered by social entrepreneurship in the creative sectors.
Why is this a great learning opportunity?
Because it depends on you how much time you decide to put in and learn more about the topics. You can earn as much as 7 points per week for the tasks that you complete, and weekly we will publish the ranking. Nothing wrong with a little bit of healthy "competition"! 😀
As a participant of this program, you will:
Have access to multimedia resources;

Have the possibility of networking with other young europeans;

Have the constant feedback of the team of trainers on the completion of the tasks;

Receive recognition for your results: all graduates receive a completion certificate, while the top 3 graduates receive a "magna cum laude" distinction and an online recommendation from the project consortium.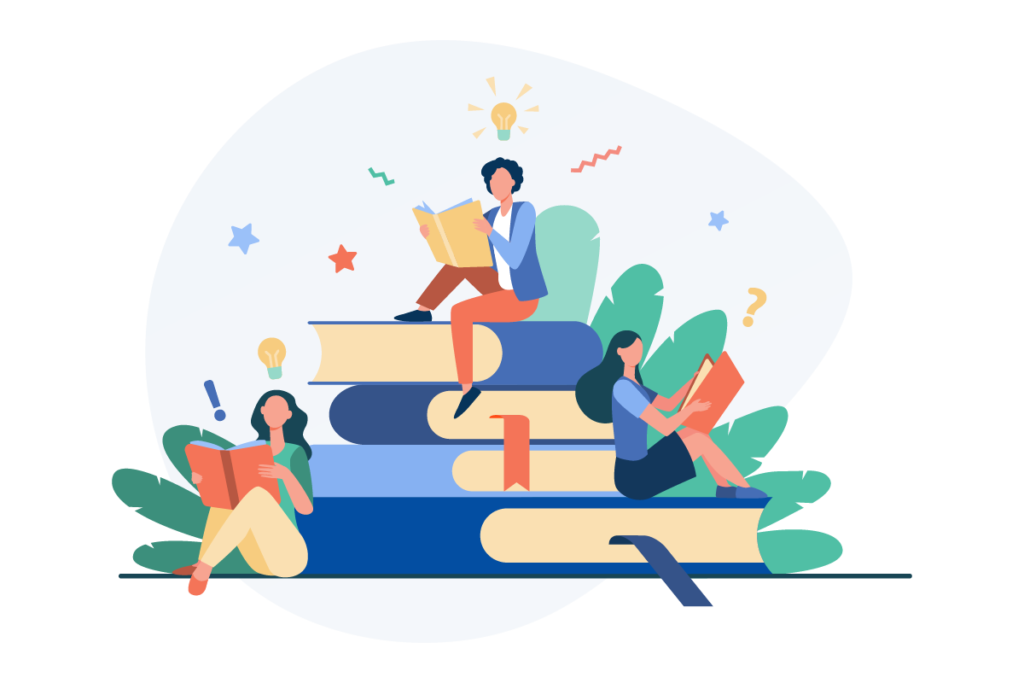 We are looking for you if you are…
Between 16-30 years old;

interested in the creative entrepreneurship field and in developing new skills;

able to communicate in English;

able to communicate by e-mail/Facebook on a daily basis;
We are mainly looking for participants from France, Hungary, Italy and Romania, but other young people are also encouraged to apply, as 40% of the spots will be allocated to people coming from other countries.
The program will start on April 10 and end on June 5th and will include 3 online meetings, individual and group tasks and other asynchronous learning activities (which will take you approx. 5-10h/week).