Build up a creative BUSINESS!
Do you want to boost your future career and learn about social entrepreneurship in creative industries?
CREAction 4 EU gives you the tools to build up a creative Business!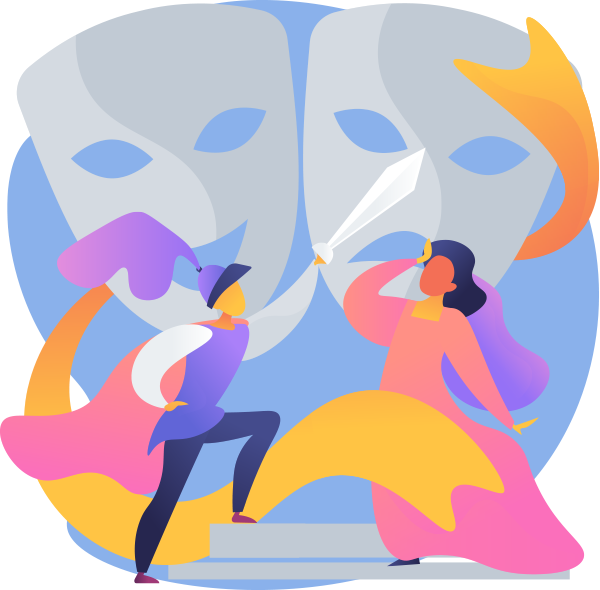 CREAction 4 EU promotes youth participation in European civic life through digital means. The project address this challenge through innovative ways of building up the capacity of youth to be able to contribute and demonstrate their solidarity in a time of crisis like the Covid-19 pandemic, participating in the decision-making process and taking responsibility for shaping a sustainable common future. The active citizenship and the value of solidarity will be vehiculated through creative channels, both online and offline, and fostered by social entrepreneurship in the creative sectors.
Training Activity in Bucarest
Training Activity in Bucarest
Training Activity in Bucarest
Training Activity in Bucarest
Training Activity in Bucarest
Training Activity in Bucarest
Training Activity in Bucarest
Multiplier Event (Hungary)
Multiplier Event (Hungary)
Multiplier Event (Hungary)